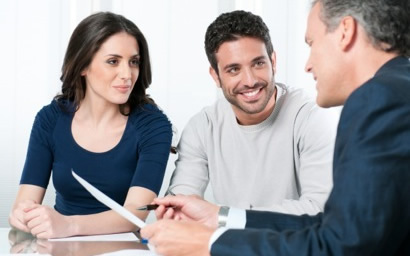 1. Discovery Process:
The project always begins with a discovery process, where we listen to our client's needs and desires. Our preliminary interviews are relaxed yet specific, as we endeavor to balance the desires of the client with the realities of technological trends, budget constraints and built-in obsolescence.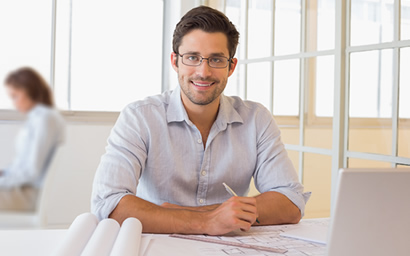 2. System Design:
Now that pertinent information has been gathered, a detailed report can be developed in accordance to these plans. We put our system design team to work to define all aspects of the project functionality for each room or area. A set of project drawings are created that show graphically where all hardware and pre-wire drops will be located. In addition all hardware and labor is defined with detail. We meet with the client to deliver this information for review, feedback and ultimate approval.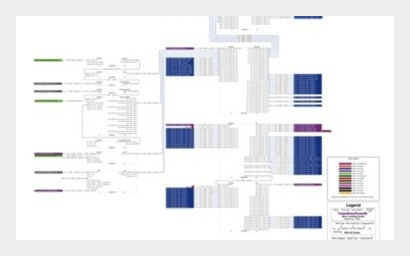 3. Engineering:
After client has signed off on the system design and project price, our engineering team will plan and produce documents and drawings for the installation of the technical solutions to not only meet client needs, but ensure reliability and ease of use.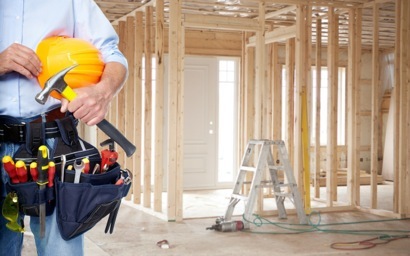 4. Implementation Process:
Once rough and trim phase engineering documentation is complete, we are ready to install the infrastructure such as conduit, low voltage wiring and enclosure. We purchase all AV equipment and assemble as appropriate in our office or at the job site. Our job is only complete when the client is 100% satisfied with the finished product. The length of time for this phase is dependent upon the time frame of construction.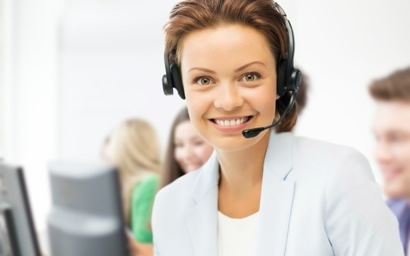 5. Service & Support:
We strive to make every client, a client for life. Our sales team will be available to assist as you get familiar with your new system, and will take all necessary measures to ensure your satisfaction. We honor all manufacturer warranties as well as a 12-month workmanship warranty.